Skip to Content
General Dentistry Designed Specifically for Summerville, SC
Our general dentistry practice at High Tide Dentistry in Summerville, South Carolina, will keep your whole family's smiles shining. General dentistry combines preventative care with restorative techniques. This way, we can prevent problems while simultaneously enhancing your smile at every visit. We provide dental care for people of all ages, from kids to grandparents. So, everyone is welcome in our office. Learn more about why we are everyone's favorite place to go for general dentistry.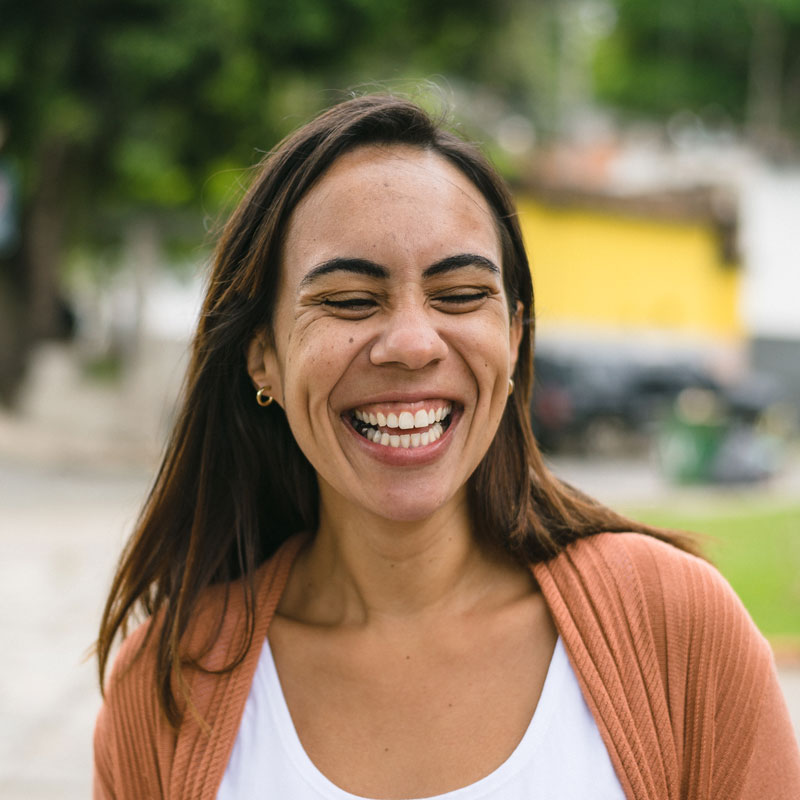 Complete Preventative Care
While all proper dental care starts with a toothbrush and dental floss, it's not complete without regular dental check-ups. Dentists around the world all recommend routine preventative care every six months because there are forms of damaging buildup that you cannot remove by yourself. Additionally, we check for the early signs of problems that you may not be able to notice. When you get regular care from our office, you'll be able to rest easy knowing that your oral health is on the right track. That's because our general dentistry appointments include:
Comprehensive exams and consultations
Oral cancer screenings
Professional teeth cleanings
Fluoride treatments
Sealants
X-rays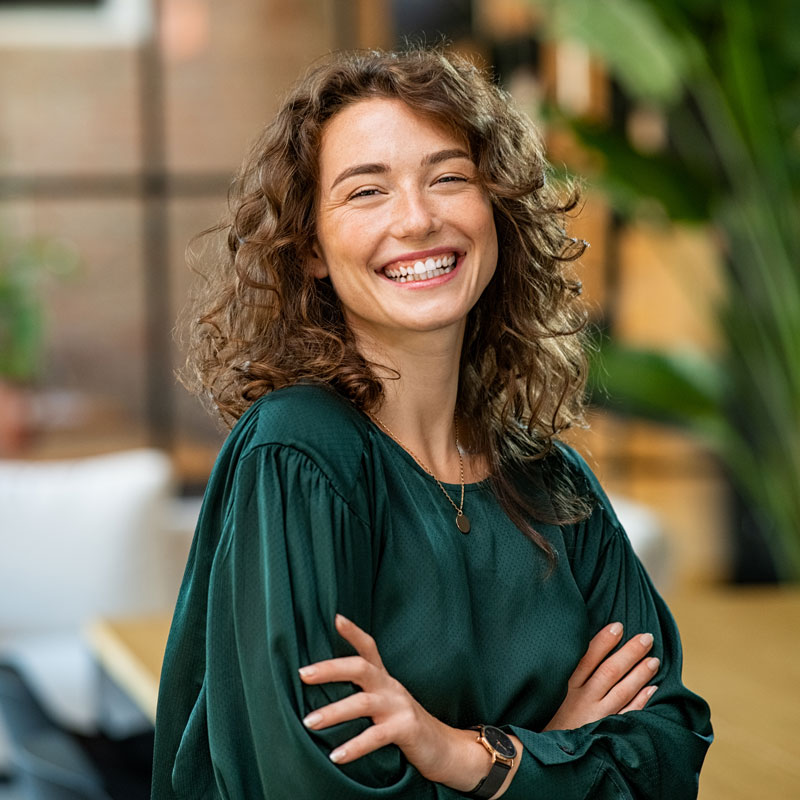 General Dentistry for the Whole Family
We pride ourselves on being a place that welcomes the entire family. We understand that getting the proper dental care for yourself, your kids, and anyone else under your care can be a hassle. So, we work with you. We want to make the process as easy as possible. We keep slots open for back-to-back appointments so that the whole family can receive care in a single office visit. Dr. Johnson makes appointments fun and comfortable for the little ones. At the same time, the adults love chatting with him about low country culture. At our office, we don't just have patients. We have a community.
Restore Your Smile and Self-Confidence
Our restorative dentistry practice is designed to give you a smile that boosts your self-confidence and overall enjoyment of life. Damaged smiles can be a risk to one's health and happiness. We have various techniques to turn a less than perfect set of teeth into a red-carpet smile. We can replace missing teeth with implants or bridges. We can place non-removable dentures called all-on-fours. We can even return stained or discolored teeth to their wonderful white hue. No matter the imperfections in your smile, we can take care of it in just a short while.
Schedule Your General Dentistry Appointment Today!
Putting off preventative dental care is the most common cause of severe dental problems. Cleanings don't have to be intimidating, expensive, or painful. If it's been more than six months since your last check-up, it's time to schedule an appointment. Dr. Johnson would love to have you in his chair. To schedule an appointment, just call us directly or fill out a contact form.
Schedule Your Appointment Today!